Why buy a car when you can stir your soul? In the all-new Genesis G80, you can harness your love of performance with groundbreaking new style, all while taking advantage of some of the latest developments in Drive Mode technology.

​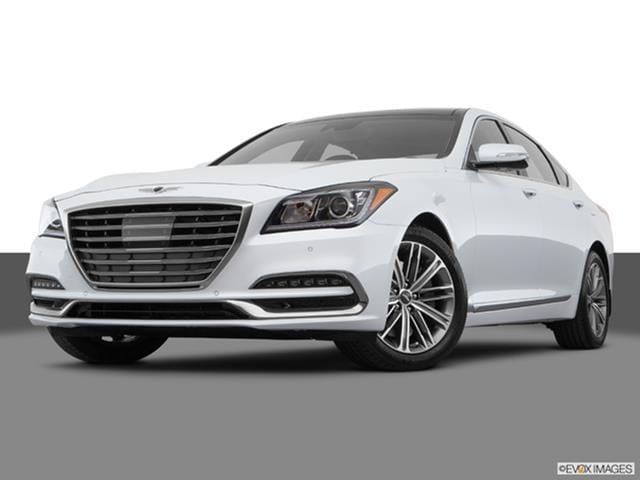 The car's 365-horsepower, 3.3L V6 engine isn't the only the thing that purrs. You're passengers will have similar delight when they relax in the car's contrast-stitched sport seats that surround them in incredible comfort.
Genesis Motors isn't just turning heads around Round Rock, but across the automotive world. Visit our dealership this week to learn how you can get behind the wheel of a stately Genesis G80 for less than you might expect, while exceeding all your expectations.